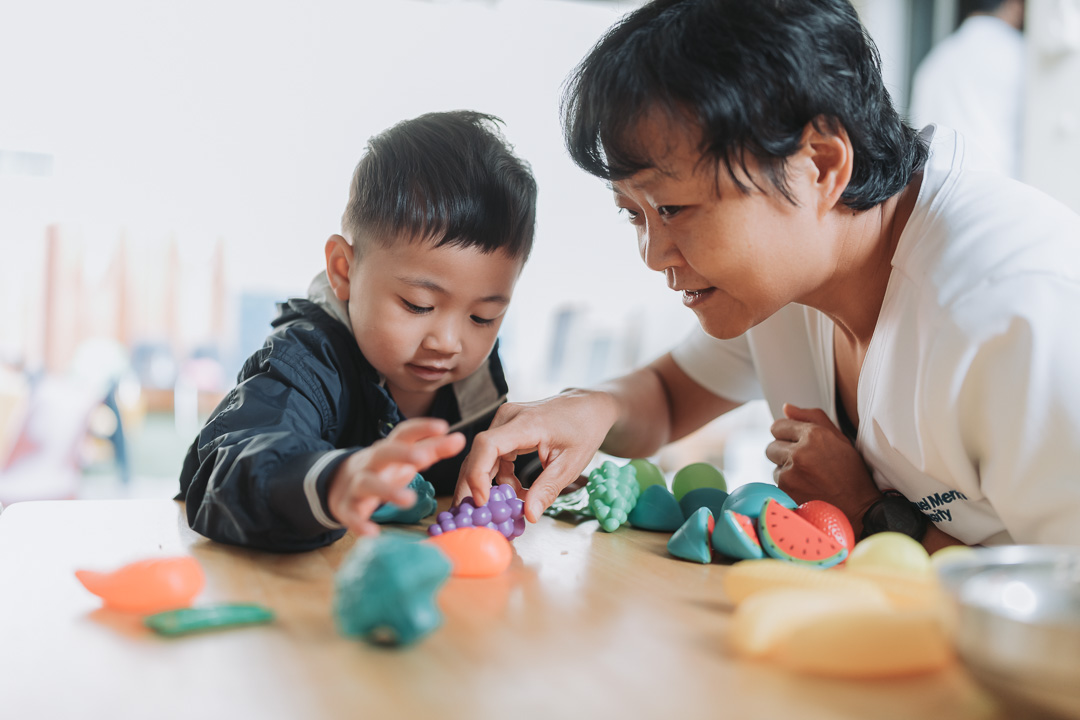 First 5 is the named administrator of the Early Care and Education (ECE) components of two local ballot measures, Alameda County's Measure C, and the City of Oakland's Measure AA. To prepare for the most effective use of the public funds, First 5 has been researching, evaluating, and preparing. This includes: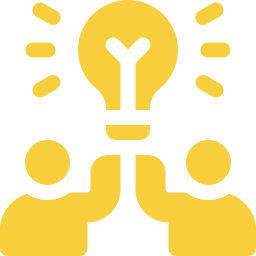 Partnering with the Planning Council to complete a comprehensive countywide
ECE Needs Assessment
with an eye towards equity to support understanding of the infrastructure needed to scale.
Launching a collaborative assessment of early care and education facilities, and establishing an ECE Workforce Taskforce.
Planning for technological investments that build the infrastructure to support eligibility and enrollment processes in service to families and caregivers accessing care. This work was made possible with $1M funding by the Alameda County Social Services Agency.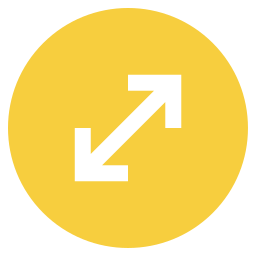 Expanding the internal structure, staffing, policies, and procedures that the administration of these funds requires.
The agency is positioned to effectively use these funds to build a cohesive and connected ECE system on behalf of families and providers.